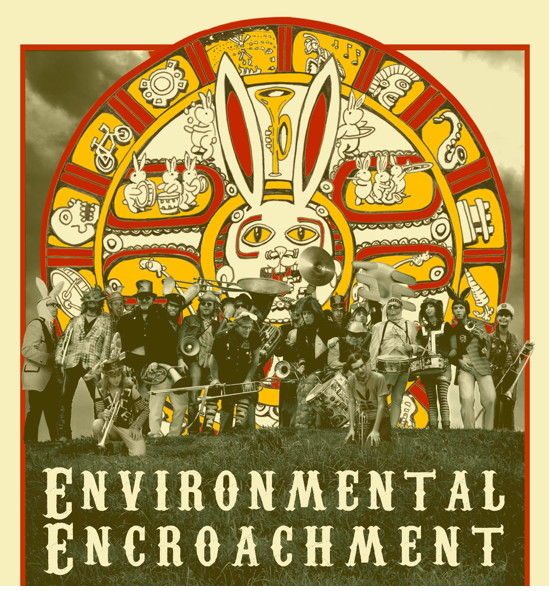 Chicago Brass Band - Environmental Encroachment
Environmental Encroachment (EE) uses a mobile brass band, costumes, performance art and theatrics to create unique entertainment environments for any event.

Upcoming Events: (updated August 28, 2016)
Tuesday, September 4th
On hold
Friday, September 9th
Armitage Arts Festival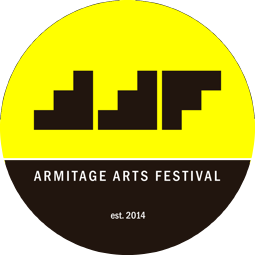 Segundo Ruiz Belvis Cultural Center
4048 W. Armitage Ave.
Chicago, IL 60639
You're invited to come to the Third Annual Armitage Arts Festival, a multi-arts celebration that connects community members, artists, neighborhood organizations and businesses in Chicago's Hermosa and Logan Square neighborhoods. This festival includes live music and other activities in venues along W. Armitage Avenue—at the Segundo Ruiz Belvis Cultural Center, Mozart Park, Rosa's Lounge and Weegee's Lounge.
9 PM to 11 PM
all ages, suggested donation
Environmental Encroachment and also
Bon Bon Fera's Open Spirits
http://bonbonfera.com
Link to Website:
http://www.armitagearts.org/blog/2016-armitage-arts-festival
FaceBook Event Link:
https://www.facebook.com/events/1209937995724283/

Saturday, October 1st
Chicago Bacon and Beer Classic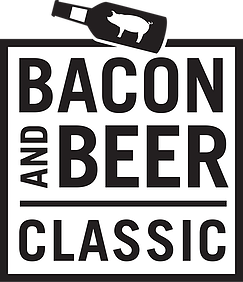 Location: Soldier Field
1410 S Museum Campus Dr, Chicago, Illinois 60605
Restaurants and Breweries participate in a large culinary festival at Chicago's Soldier Field.
All Day Event.

Link for INFO and Tickets:
http://www.baconandbeerclassic.com/chicago-bacon-and-beer-classic-2016/
FaceBook Event Link:
https://www.facebook.com/events/313767055626669/

Thursday-Sunday, October 6-9
HONK! Festival - Somerville, MA


EE's 11th year at Somerville's HONK! Festival, continuing on our East Coast Tour to Providence, and then New York City.
HONK! Fest's Official Site: www.honkfest.org
What is HONK!? - http://honkfest.org/about/
Monday, October 10
PRONK! - Providence, RI


EE continues its East Coast tour to Providence, Rhode Island.
"PRONK! returns! On Monday October 10th, 2016, aka Indigenous People's Day, the sounds and sights of street bands from here and around the country and around the world will join activist, artists and musicians in our fair city as part of the NINTH annual Providence HONK (PRONK!) Festival. "
Facebook Event Page:
https://www.facebook.com/events/1764672337110199/

Monday, October 10 at 3 PM - 10 PM
Parade Starts at Burnside Park AKA The People's Park
Washington St, Providence, Rhode Island 02903
*The festival continues through the night with band performances at various locations in India Point Park.

More info and Updates at:
www.providencehonkfest.org
Thursday-Sunday, October 12-16
HONK! NYC - New York City's HONK Festival.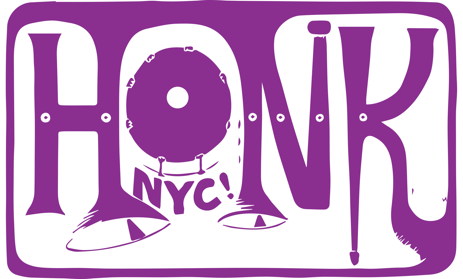 Tentative Schedule Includes:
*Live concert & video recording at WFMU radio station in Jersey City

*Afternoon performances at Tompkins Square Park in the East Village

* Visits to local schools in Manhattan, Staten Island and Brooklyn

* Friday night performance in Harlem at the Shrine World Music Venue

* Saturday night gala / art party in Brooklyn
"HONK NYC! was founded in 2007. In town that year post-HONK! were Pink Puffers, Environmental Encroachment and March 4th Marching Band. This "post-HONK activity" became the unofficial after-party to the Boston-Providence fests, and in 2012, we officially became HONK NYC!"
More info TBA.
HONK NYC Facebook Page: https://www.facebook.com/HonkNYC
Saturday, October 22
Chicago's Halloween Gathering
"Please join us for the 2nd annual Halloween Gathering on Saturday October 22, 2016!
Daytime Festival 2:00 p.m. to 5:00 p.m. in Millennium Park and Sir George Solti Garden.
Spectacle Parade 6:00 p.m. to 8:00 p.m. along Columbus Dr. from Balbo St. to Monroe St.
The Daytime Festival and the Spectacle Parade are free and open to the public."
More info TBA.
Link: http://www.chicagoculturalmile.org/event/the-halloween-gathering-festival-parade/
MUSIC
Link to Downloads thru Band Camp
or
Link to physical disc purchases thru CDBaby
NEW - Four Original EE Songs on our EP.
Check it out on bandcamp. 99 cents a song.
Support Don Rupert.
VIDEO

'Recording of Bunny XII' by Blake B. + Alyce H (YouTube)
A fun video! from our sessions at Wall to Wall Recording.
--------------------------------
"Ya'll are Funky!" Bootsy Collins
"I know they have a great version of Amazing Grace" Joan Baez
"EE, veterans of street action and indomitable spirits" Mark Messing
"You make me want to dance with my six year-old." Alex
"Inimitable." Hungry March Band
"EE has a storied NYC underground history" geminiandscorpio.com
-------------------------------------------------------------------------------------------
Environmental Encroachment (EE)
Copyright ©1996-2016
encroach((at))mindspring(((dot)))com