Chicago Navy Pier
party for Deutsche-Boerse
Environmental Encroachment performs at the RIVA restaurant
on Chicago's Fabulous Navy Pier
December 13, 2002.
Private Party for Deutsche-Boerse German financeers group: Chicago office.
Ever hear about the enigma of the Zurich Gnomes?
The first photo here is of us marching through the restaurant after doing some sailor and sailorette things.
The second is of a German we captured anchored off Navy Pier in a U-Boat.
Photos courtesy of Alexandria Zimmerman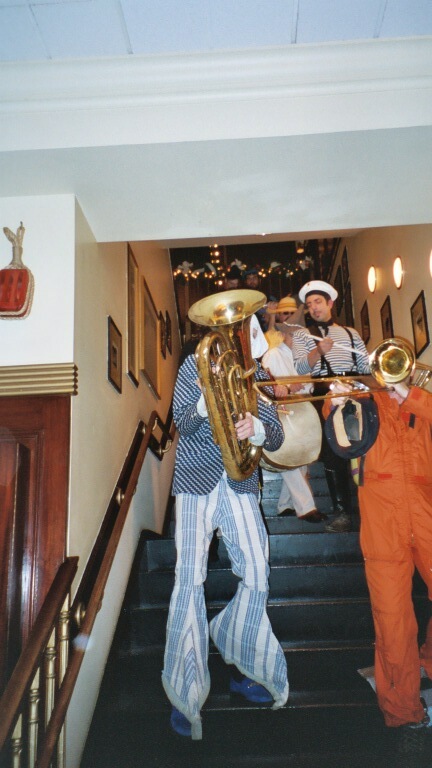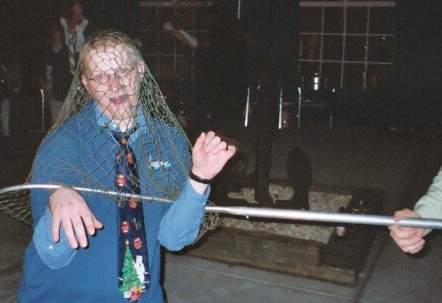 Copyright ©1996-2003 Environmental Encroachment (EE)
Site Design by nanoSmith.net