May 21st,2005
7.30-11 PM
A cool space up north in Rogers Park: The Artists-in-Residence Building
6165 North Winthrop (very close to the Red LIne Thorndale stop)
A movie about Rwanda will follow with performances by EE and the band "Human RIghts".
Donations accepted by Alpha for Rwanda and Darfur relief.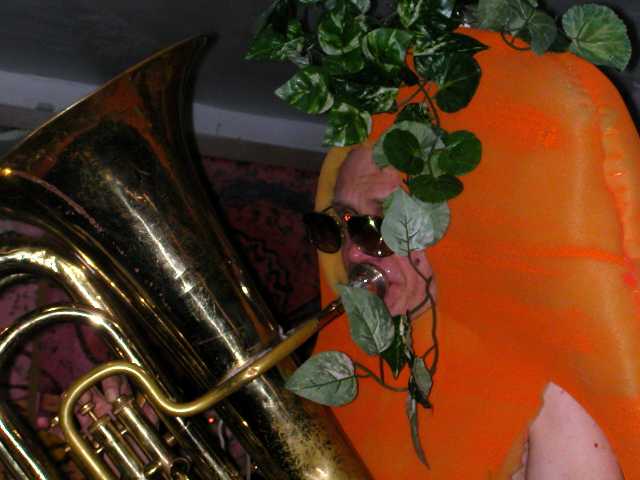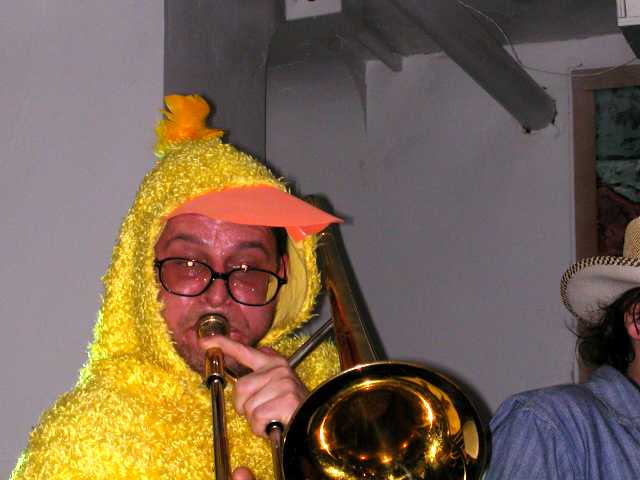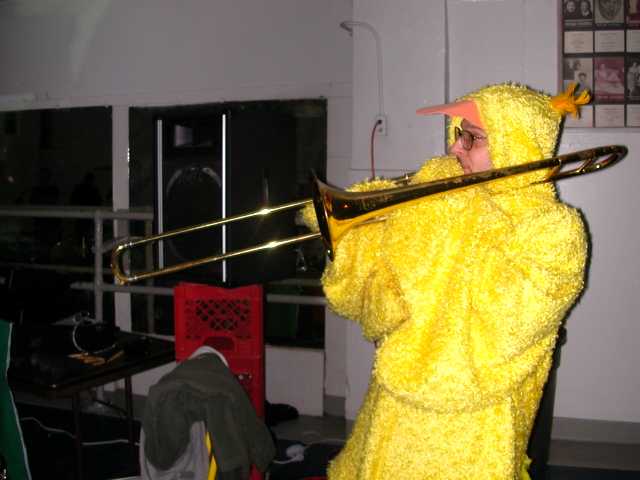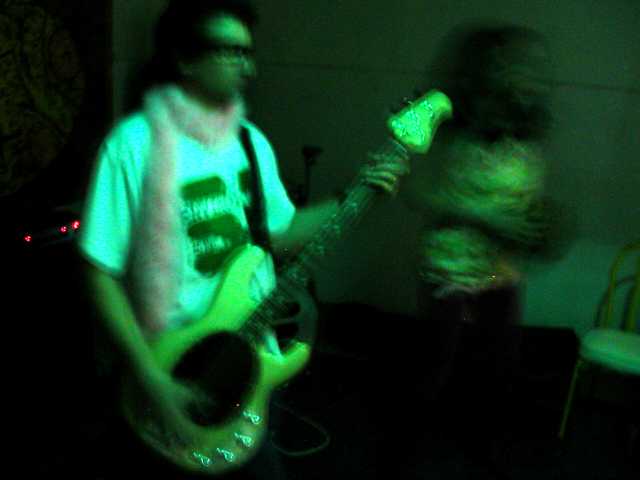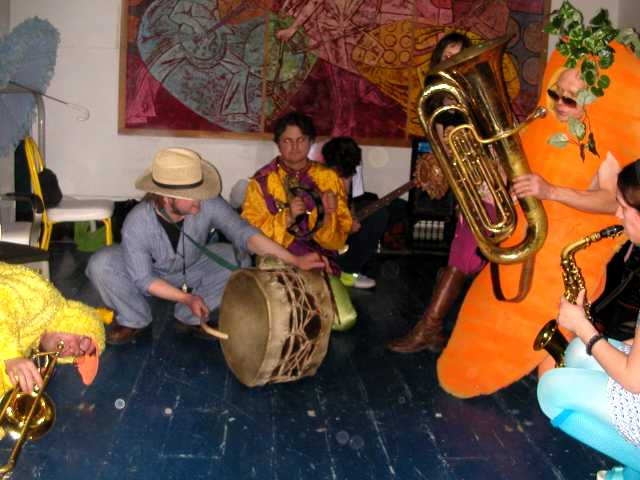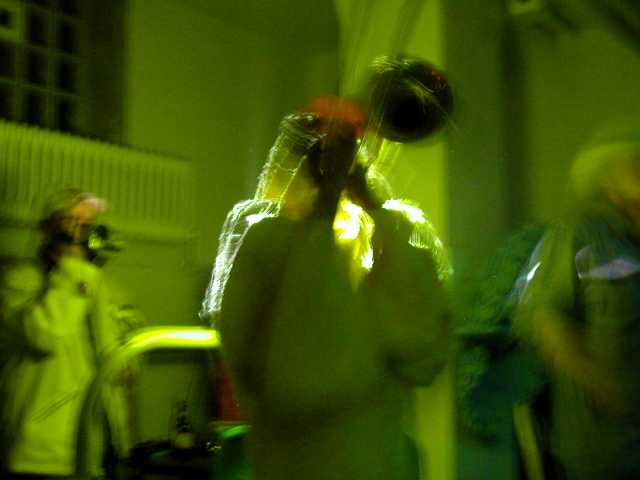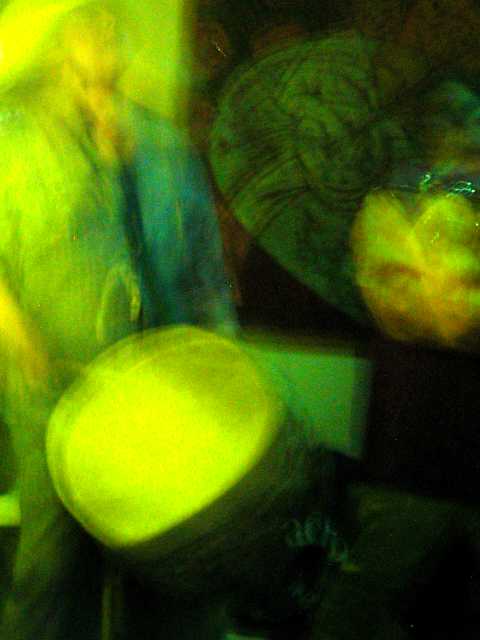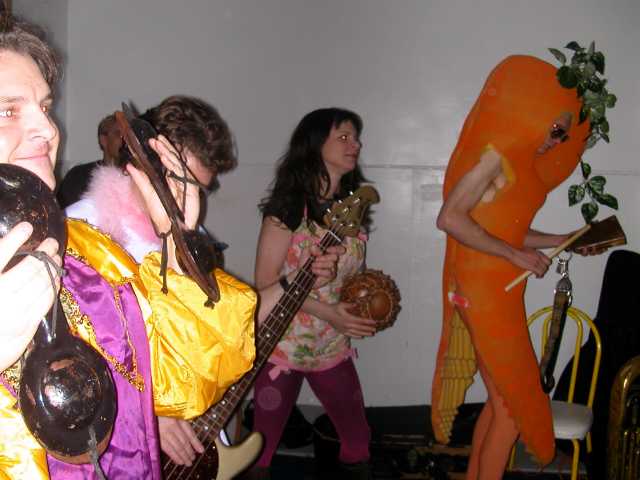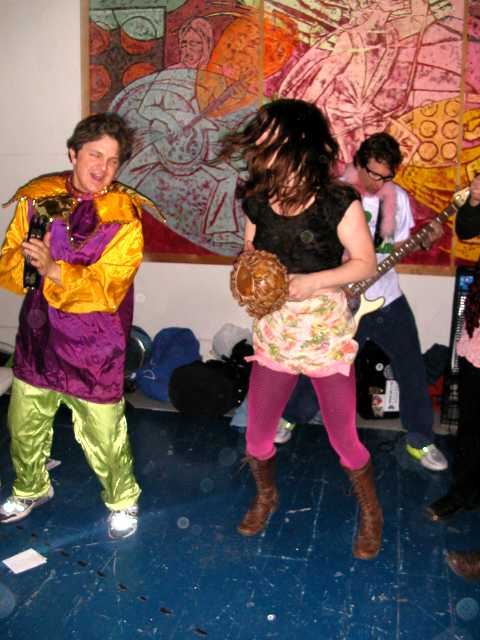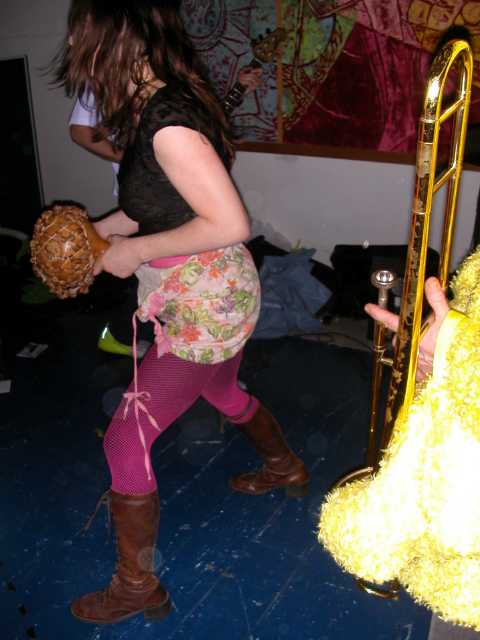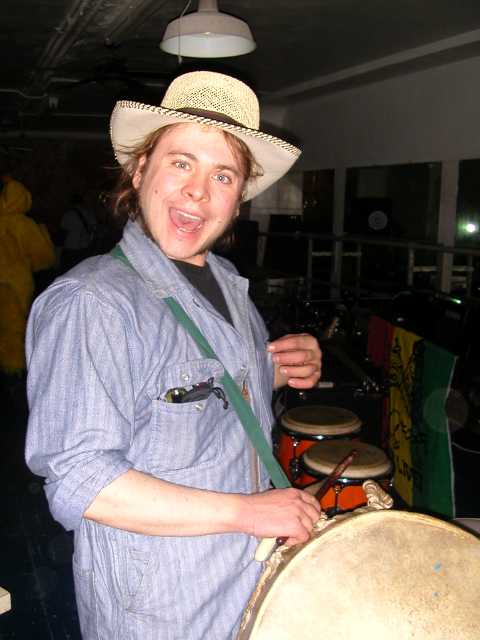 Hi Ladies and Gentlemen We will like to invite you to join us on May 21th, 2005 to learn from the genocide in Rwanda and take action in the situation of Darfur.
Time: The Event will start at 7:30pm with a Drumming Group the Manding Jali.
Location: Artist in Residence 6165N Winthrop Ave Across Winthrop and Granville.
At 8pm we will show a documentary on the genocide in Rwanda named "RWANDA DO SCARS EVER FADE"
followed by a debate on the documentary and the situation in Darfur.
At 10pm: show time with Music.
Environmental Encroachment ( www.encroach.net)
and Alpha and The Princes of Futa will bring you the Music and ask you to stand and dance.
Donation: What ever you feel like giving, it can be your time or money.
If you have any questions, feel free to call me or email me at alphadjo7((at))yahoo((dot))com. Thanks for your support, like the Dalai Lama said "Love and compassion are necessities,not luxuries.Without them, humanity cannot survive." Take care and waiting to see you.
Peace and Love Alpha
*(To Understand the story about the genocide in Rwanda you should see this documentary so don't miss the Start at 8pm).

Copyright ©1996-2005 Environmental Encroachment (EE)
Site Design by nanoSmith.net