Real Saint Patrick's Day  PARADE!
(FLOATS! MAYHEM! BEER! FIRE! STREET BLOCKING!!!LOTS OF GREEN!!!)
Sunday March 13th
At The Whale,
2025 S. Halsted,
Chicago
Come at noon to help out. Leaves when we're ready... Bring your own float or help set up the Holy Troika (the beer keg of the unknown catholic school girl, the chariot of the Slobs, the rolling fire pit) Wear costumes!
Bring your bike! PARTY TO FOLLOW! BYOB always welcome!
The Annual Pilsen ST PATS DAY PARADE is/might be the titular successor to The Lost Tribe, the defunct legal wing of the outlawed Ever So Secret Order of the Lamprey, in possible conjunction with various other Groups who don't want their names mentioned and is made possible through the continuing support of Industrial Smoothing.
Please support our Sponsor!
---------------------photos from event courtesy of Leslie Pirate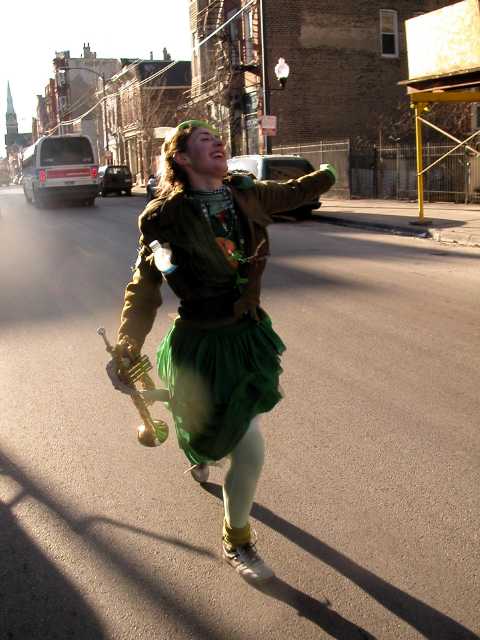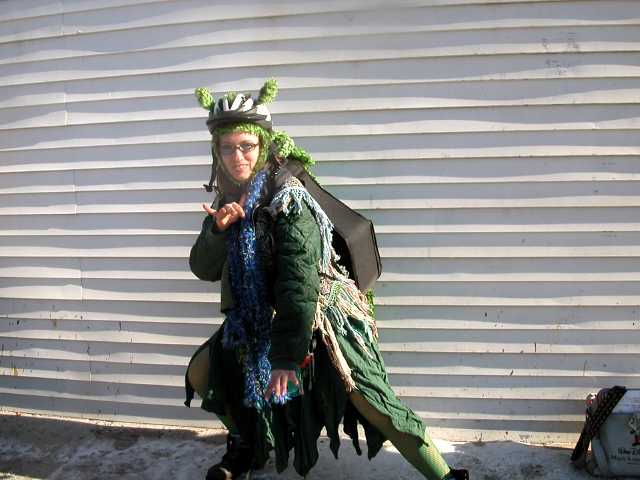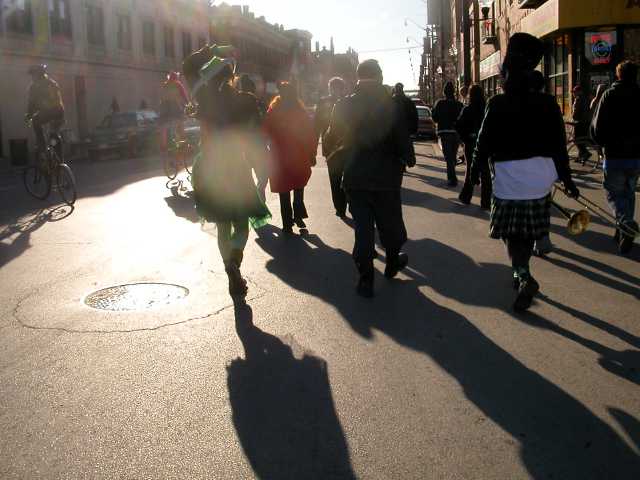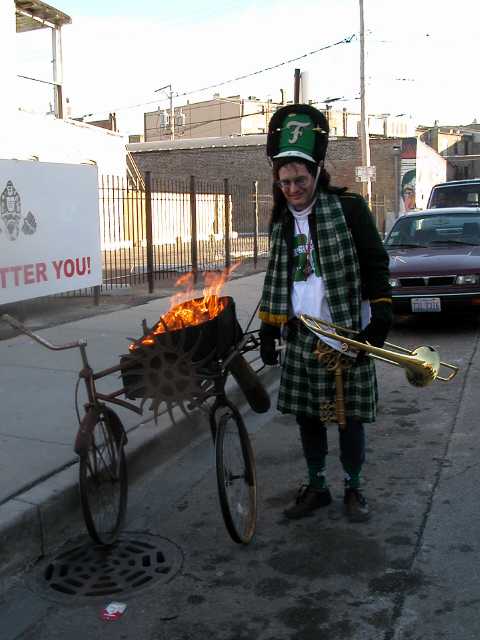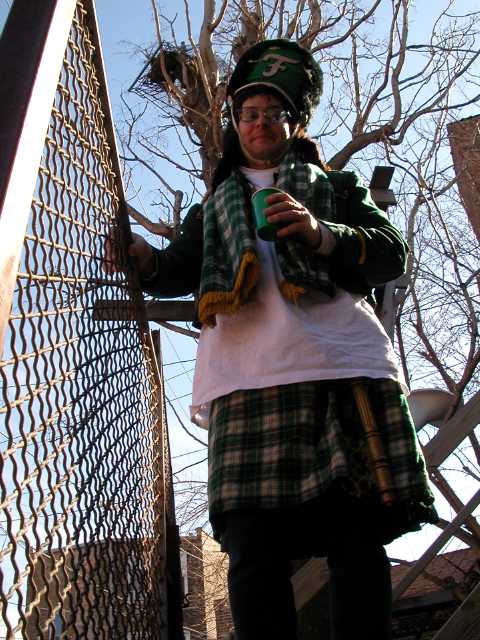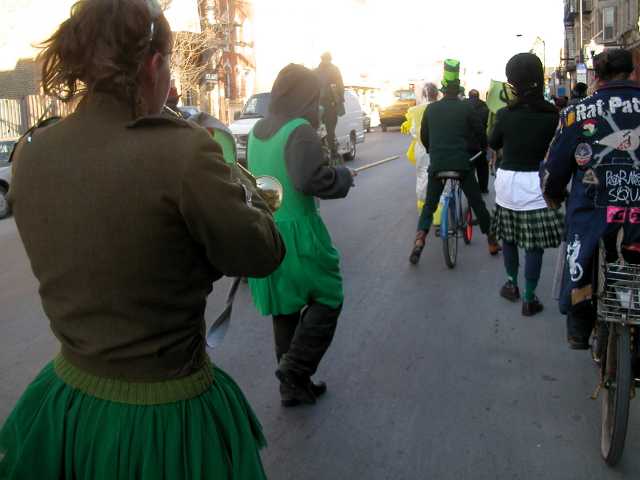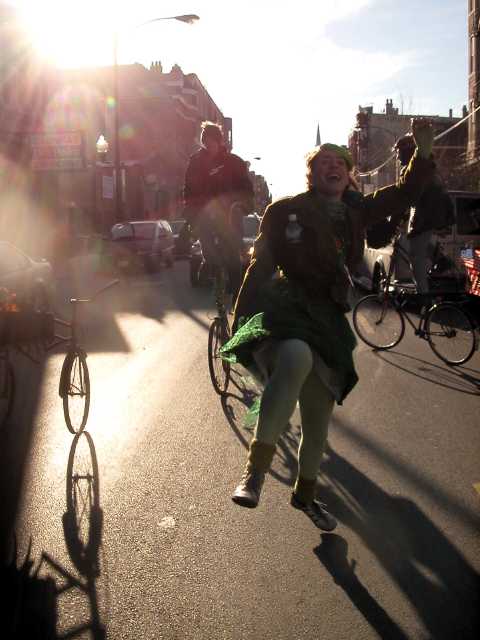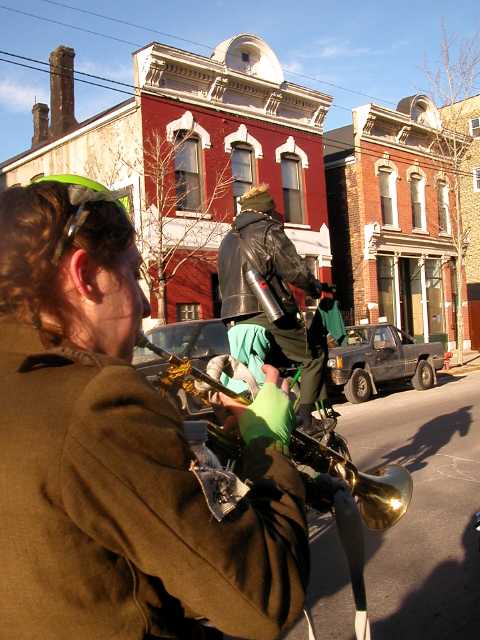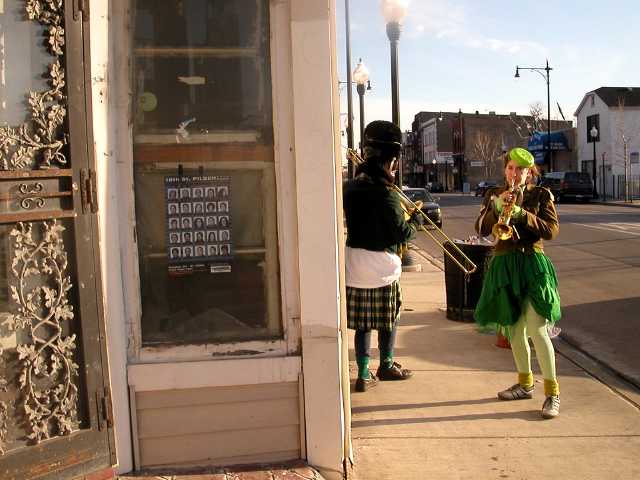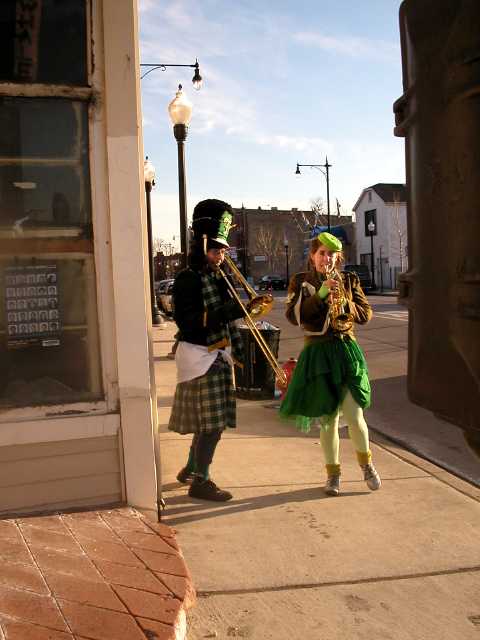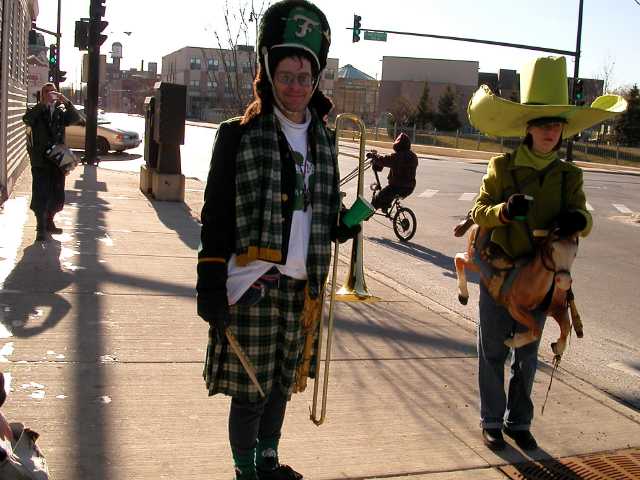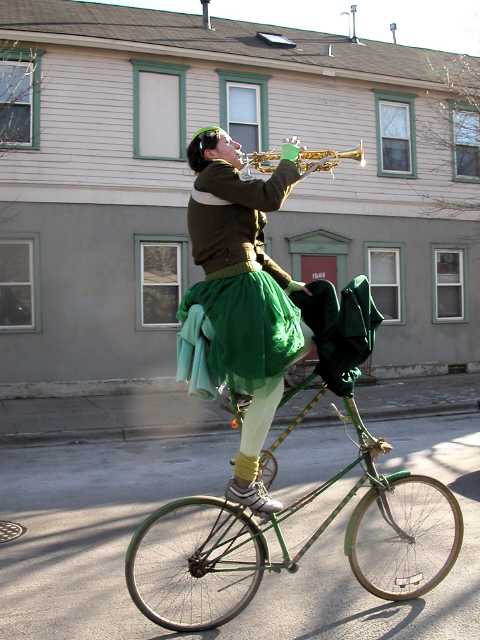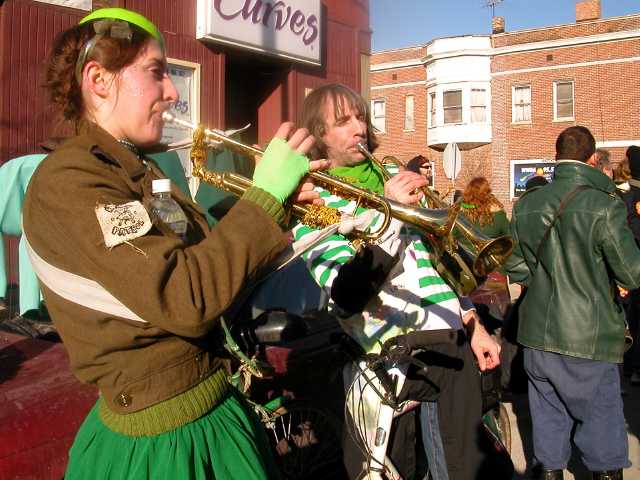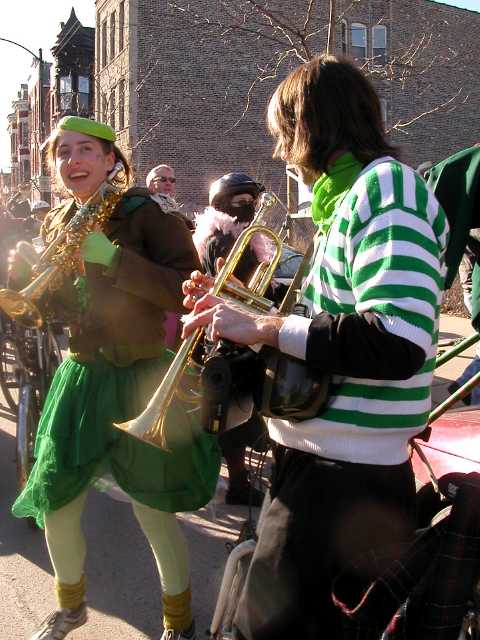 Copyright ©1996-2005 Environmental Encroachment (EE)
Site Design by nanoSmith.net