Version Festival McKinley Park Installation Art 2005
photos courtesy of Pirate Leslie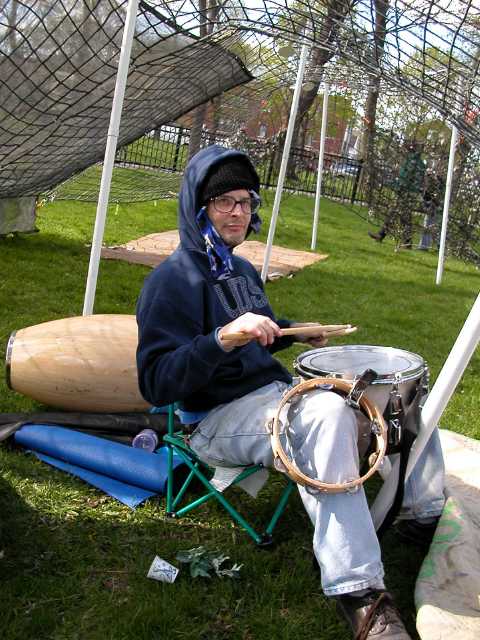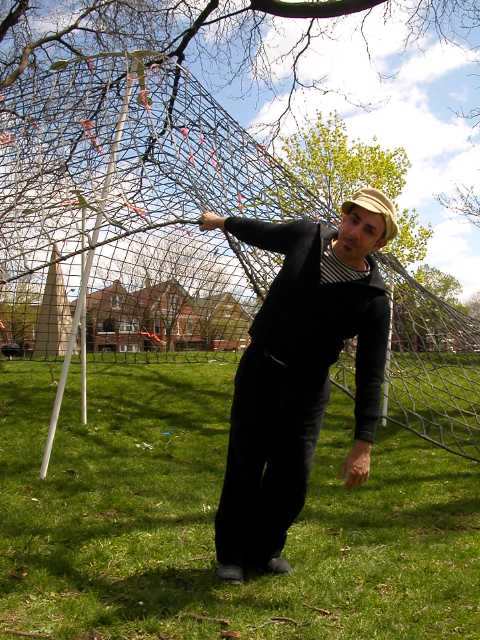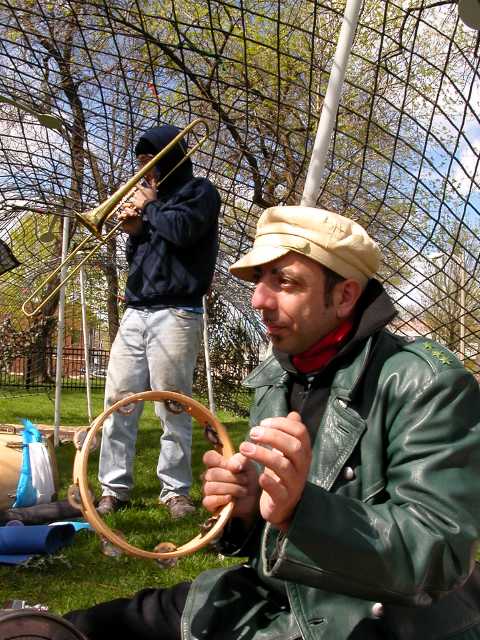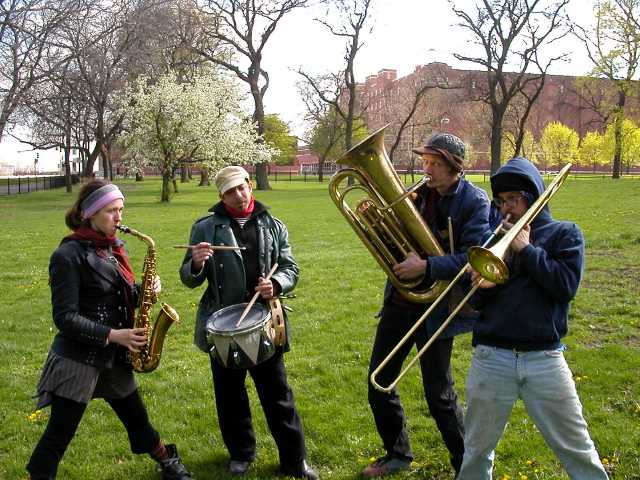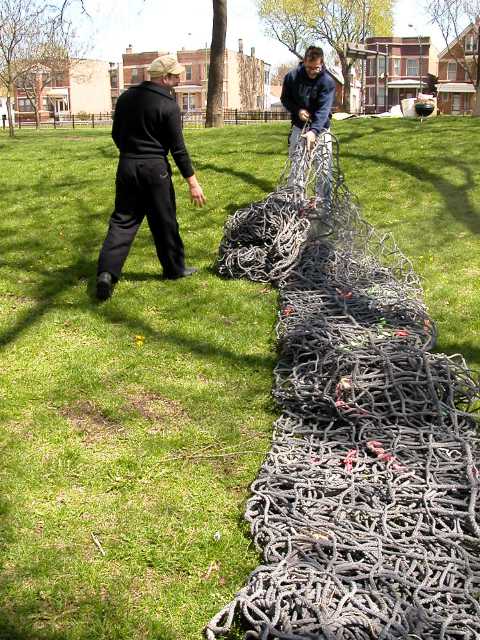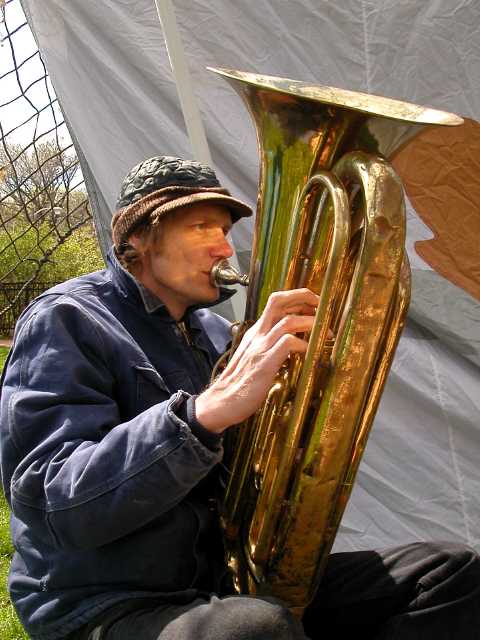 old-
"From April 22 to May 1, over 350 artists, performers, media makers, cultural workers and community activists will be participating in over over 200 projects, performances, presentations, talks and interventions, during Version>05 Invincible Desire. We have posted a pdf of the Version>05 program for you to check out as we create a new version>05 website. To download and preview the festival program go to this link: http://www.lumpen.com/version/version05.pdf (7 meg file)"
Copyright ©1996-2005 Environmental Encroachment (EE)
Site Design by nanoSmith.net