Waldorf School May Fair Parade
Chicago, IL, May 17, 2008
Photos courtesy of Hazel. More on Hazel's myspace site. SheDrums.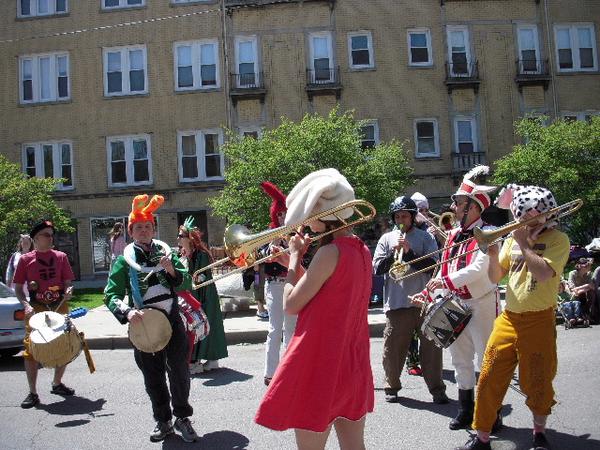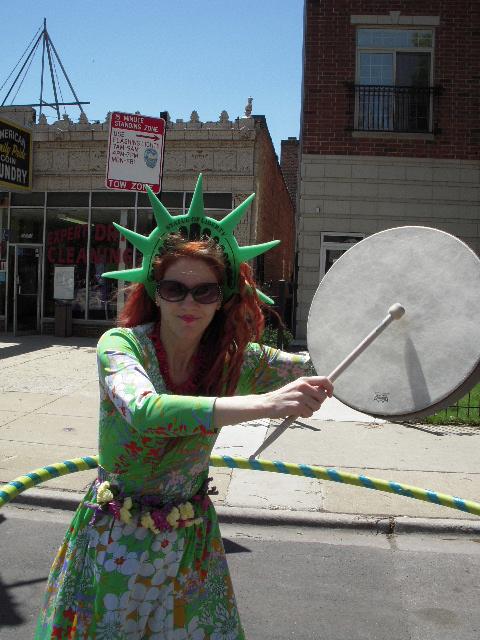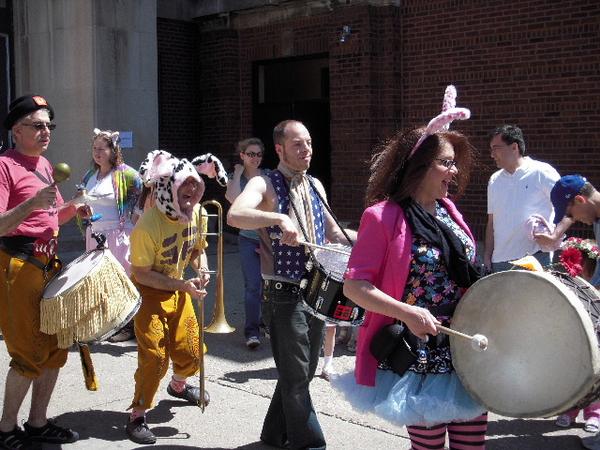 Kids, Adults, and the Band, all had much fun. The Cake Walk with EE Live will always be a classic. Thank you to Waldorf School, the great kids, and artists here, and also the school staff and teachers.
Environmental Encroachment (EE)
Copyright ©1996-2008
2137 West Chicago, APT CH, Chicago IL, 60622