Burning Man images, 2009
EE Magic Circus Marching Band theme camp
Black Rock City, Evolution, 2009
EE Magic Circus Marching Band, "the bunny band", more pics soon......
http://chicagoartparade.com/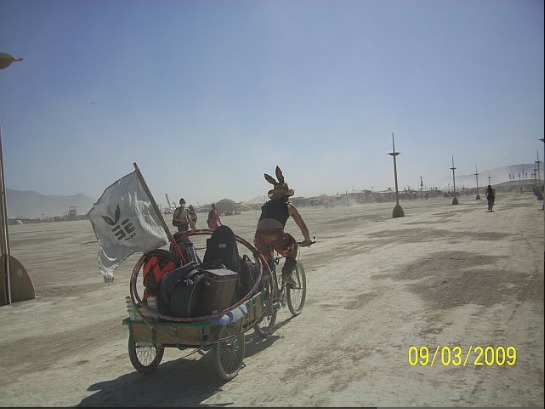 Zuchini Tumbleweed's EE wagon!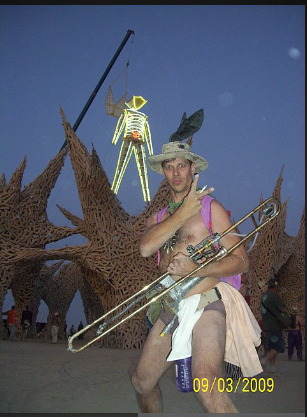 Dan with water-bone at Billion Bunny March!

D. Silverman and EE suitin up!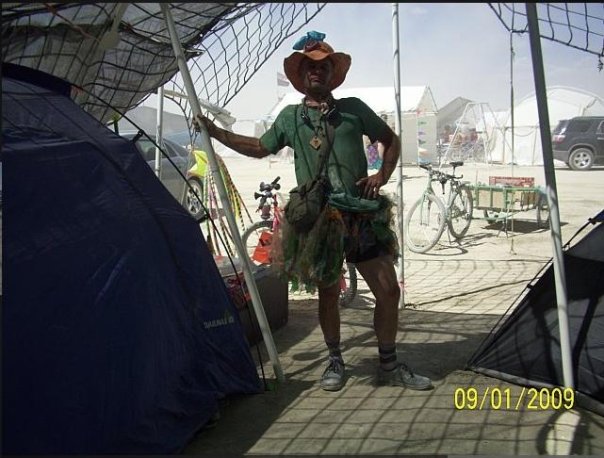 bad bunny Mikeee

Billion Bunny March 2009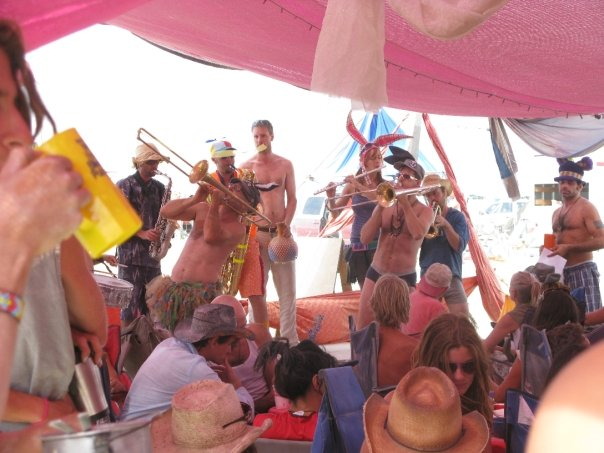 EE at Hippocampus French Cafe Camp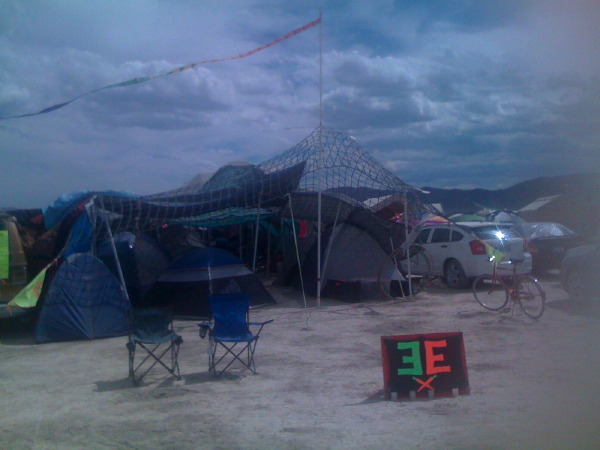 EE Magic Circus Marching Band Camp, 2009, in the wind

our humble abode

Troy and Co. land claim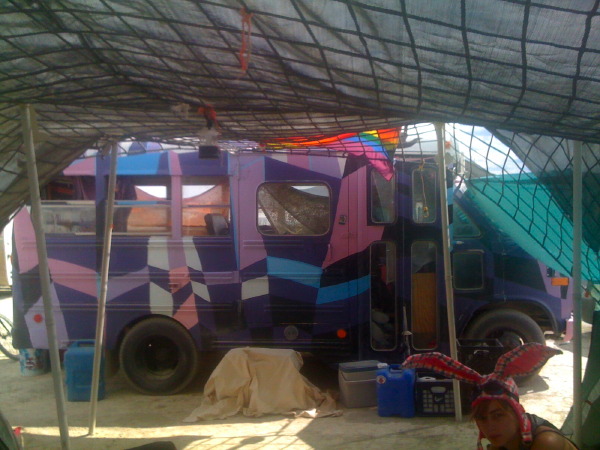 magic circus bus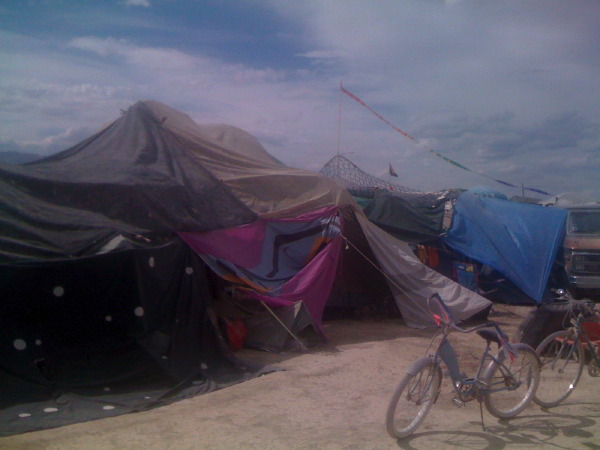 a dynamic, wind and sun-proof burning man architectural gem

backside, EE Camp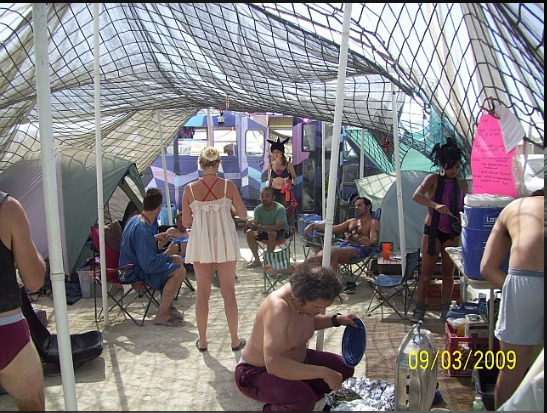 EE camp havin lunch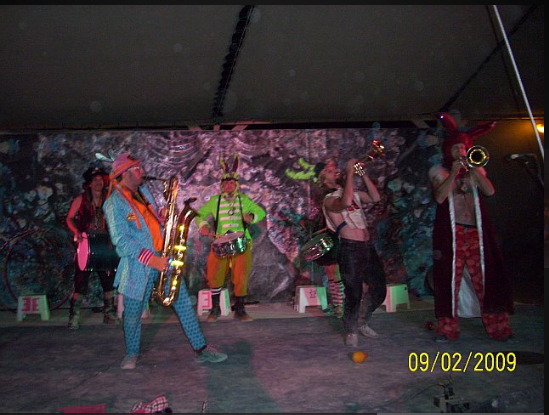 EE Center Camp gig on Circus night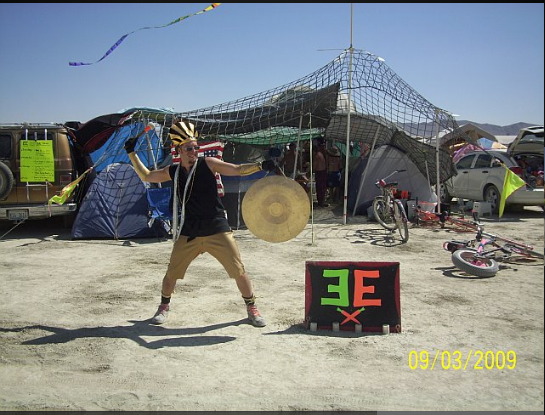 Pharoh Jimmy! and the gong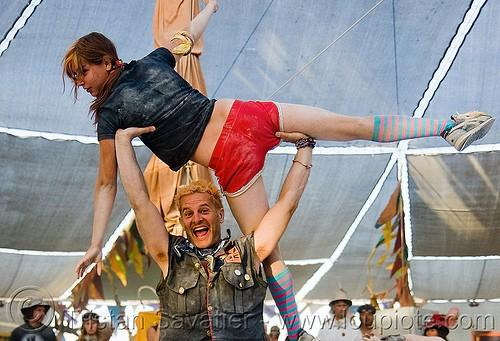 Mike and Kate acro-it-up!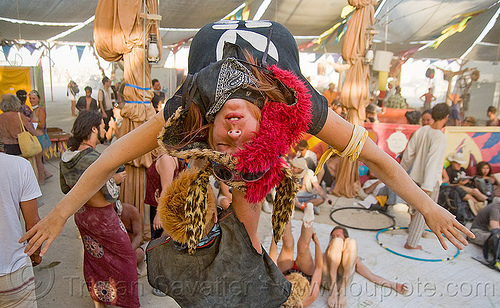 Mike and Kate Back Angel: more acrobatics at Center Camp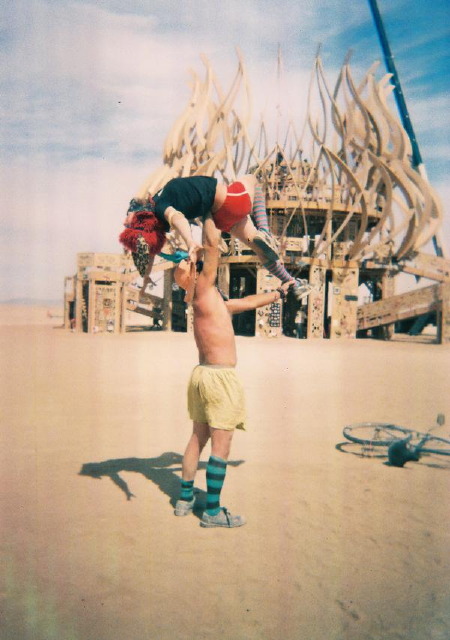 Center Camp offerings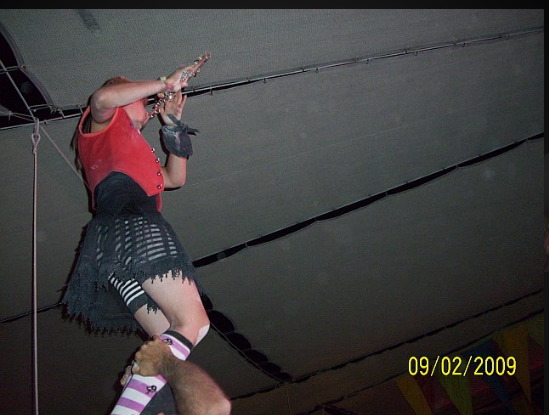 Two high acro elven flute

burning man from the sky


more images:
http://www.kodakgallery.com/ShareLanding.action?c=cczaoyg.9h7omevo&x=0&y=kzc0t1&localeid=en_US&cm_mmc=site_email-_-site_share-_-core-_-view_photos_button
more to come........
Environmental Encroachment (EE)
Copyright ©1996-2009
2137 West Chicago, APT CH, Chicago IL, 60622