Pronk!
EE @ HONK Fest Providence, RI
With street bands from all over the U.S.
October 12, 2009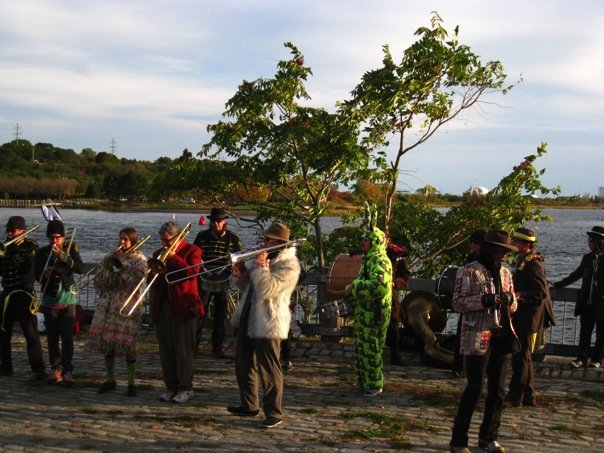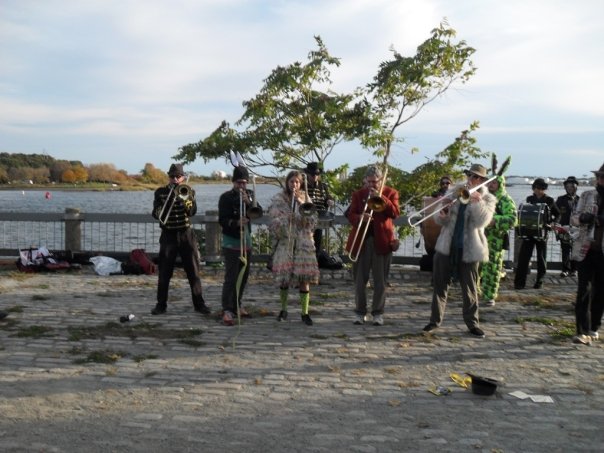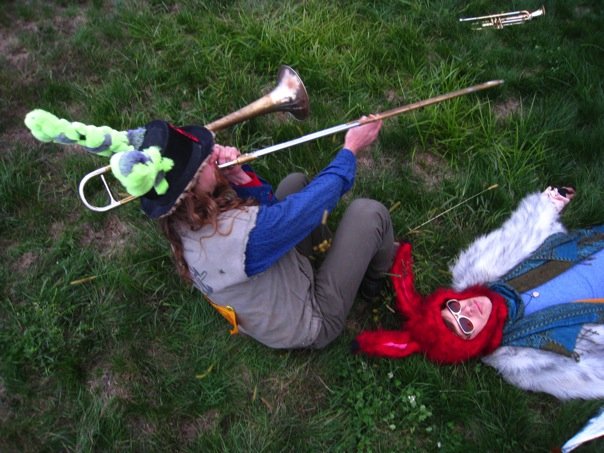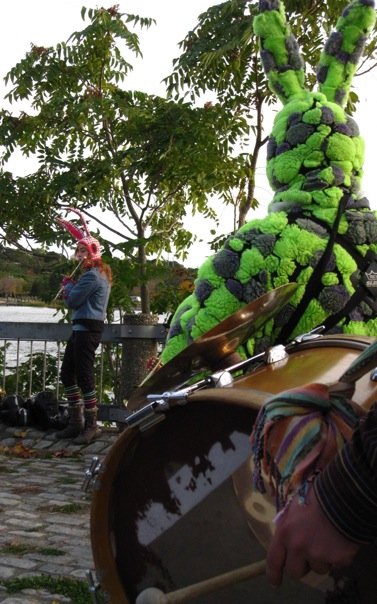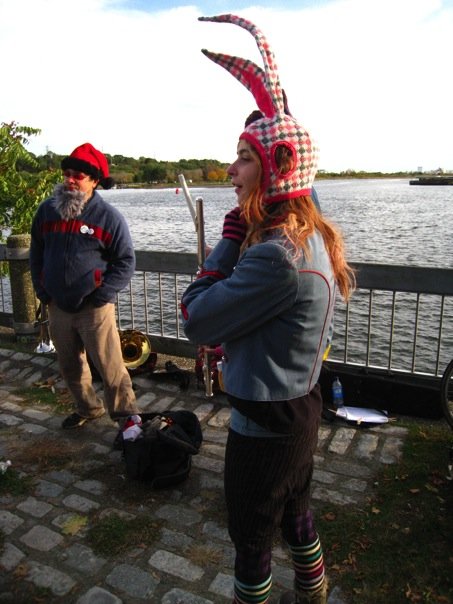 PRONK! - Monday, October 12, 2009
Providence, RI
Fox Point neighborhood, which includes a big beautiful park, a lot of hip businesses and pedestrian traffic, and access to the river and a view of the "magnificent" Hurricane Barrier!
The event is still in the planning stages, but our general schedule idea is as follows:
1 pm - 5:30 pm - Bands gather at India Point Park, chill, eat, and/or busk
5:30 pm - Lineup for parade
6 pm - Short (less than 1 mile) parade (downhill) down Wickenden Street
7 pm - 11 pm - Block Party on South Water Street: Bands each play one or two sets in designated areas
after-party into the night, location TBA
http://providencehonkfest.org
Our current lineup:
Seed & Feed Marching Abominable
Hungry March Band
Pink Puffers
Pinettes
Brass Messengers
Rude Mechanical Orchestra
Black Bear Combo
Springville All-Star Marching Band
Environmental Encroachment
Titanium Sporkestra
Minor Mishap
Yellow Hat Band
Banda Roncati
Emperor Norton's Stationary M.B.
What Cheer? Brigade
Extraordinary Rendition Band
Environmental Encroachment (EE)
Copyright ©1996-2009
2137 West Chicago, APT CH, Chicago IL, 60622