Chicago Burning Man Decompression, 2010
Chicago Burning Man Party
Chicago, IL, November 7, 2010
Saturday, November 6
Chicago Burning Man Decompression
------EE will be playing at 7 PM
Time: November 6, 2010 at 2pm to November 7, 2010 at 3am
Location: 5th Floor - East Bank Storage Facility
Street: 1200 W. 35th Street - 35th & Racine
City/Town: Chicago
Website: http://boldurban.org/events
Organized By: B.U.R.N.'s Events Committee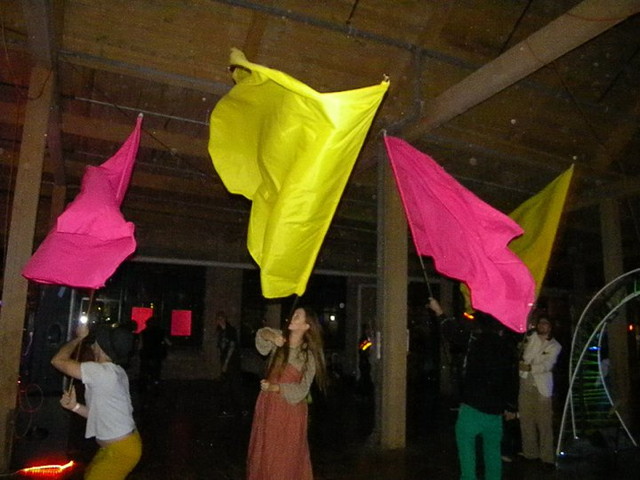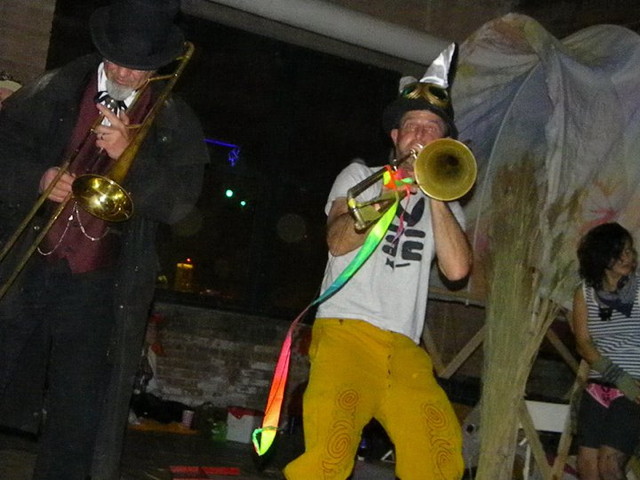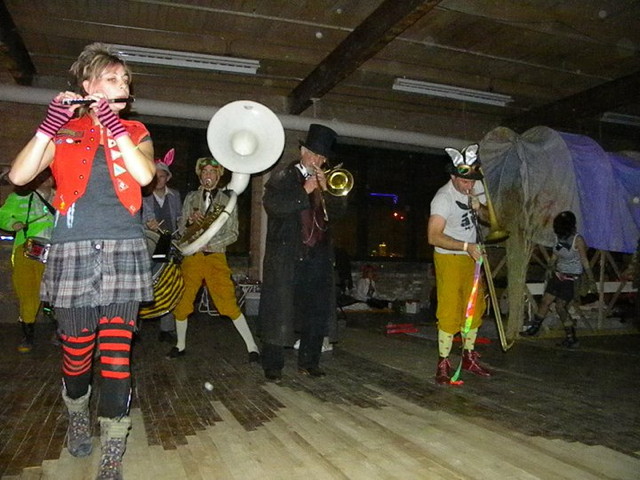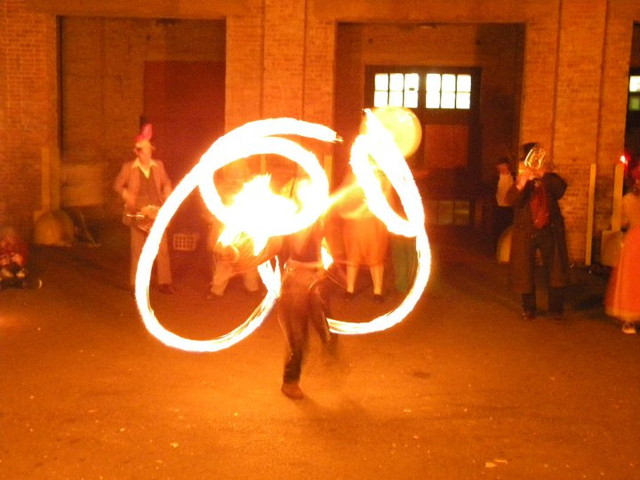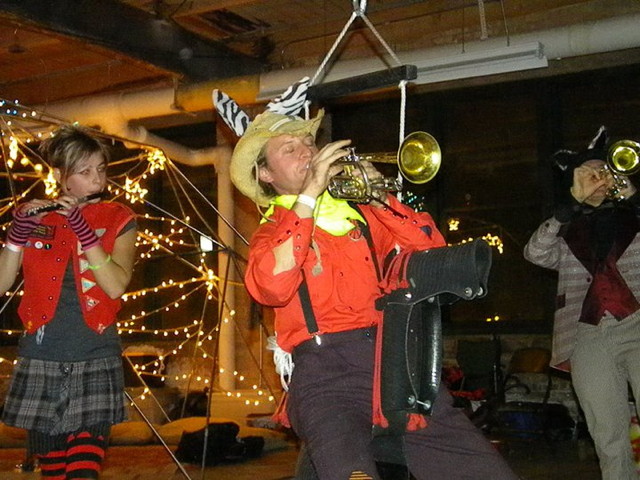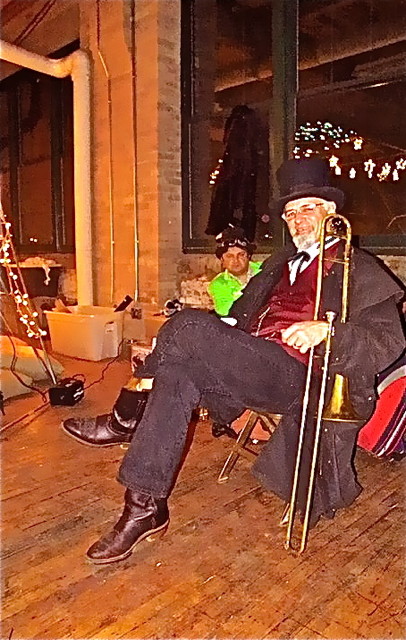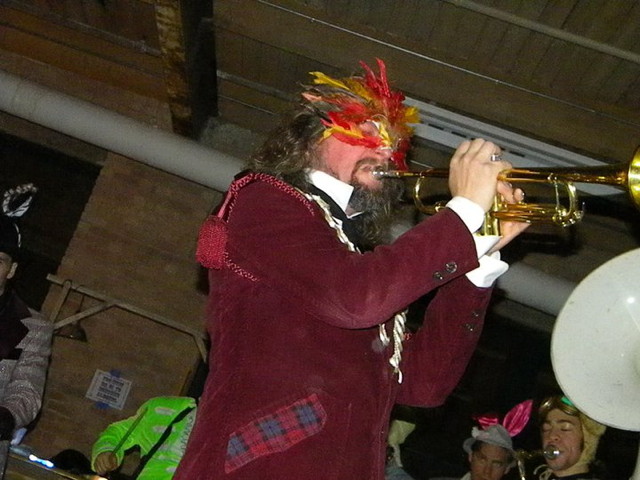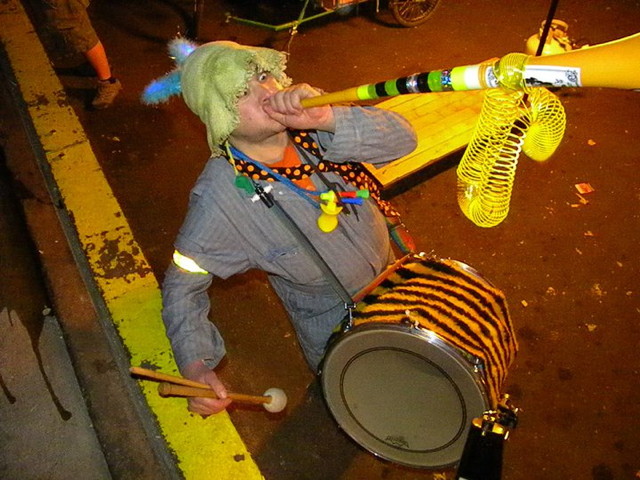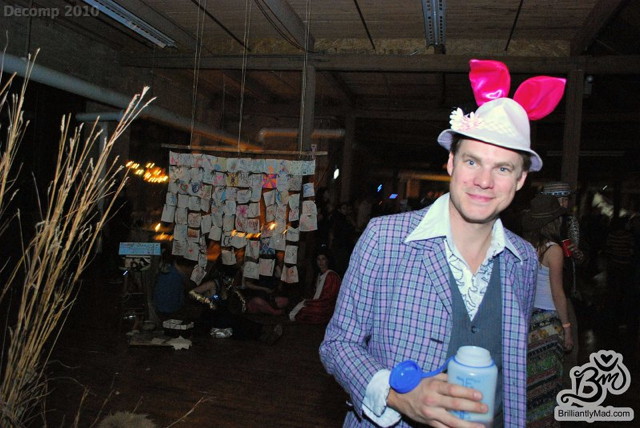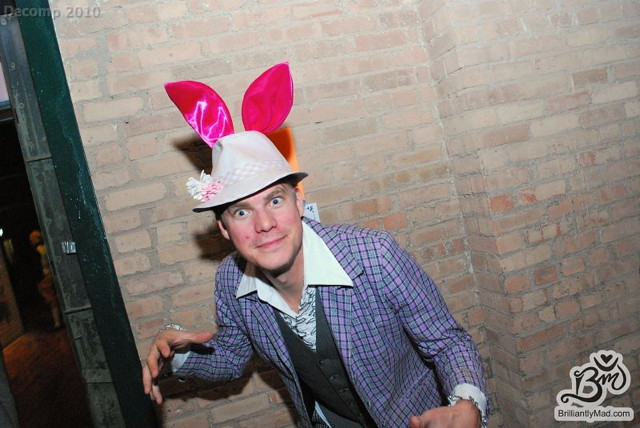 Your Burning Man Chicago Community Presents:
DECOMPRESSION 2010
(Little Playa on the Prairie)
Saturday, November 6th, 2010
2:00 P.M. - 3:00 A.M.
East Bank Storage - 5th Floor
1200 W. 35th Street @ 35th & Racine
Chicago, IL
$15 suggested pre-sale contributions - http://www.boldurban.org/donate
$20 suggested contribution at Decompression, if you're in pioneer or playa-gear
$25 suggested contribution at Decompression, if you're in street clothes
Participants 12 and under will not be asked for a contribution
You're beyond welcome to join your friends in Chicago's Burning Man Community for Decompression 2010 (Little Playa on the Prairie). This B.U.R.N. NFP-sponsored community event brings the open-hearted energy and creative spirit of the Burning Man Project to our great city for
thirteen magical hours.
On Saturday, November 6th you and hundreds of your closest friends will create your version of Black Rock City on the 5th floor of the East Bank Storage facility, a Bridgeport storage, studio, and event space that's booked and confirmed to give us 15,000+ square feet in which to play! This community-arts event will be - as always - for you, and by you, complete with music, art installations, food, fire, friends, family and FUN!
This year's theme is Little Playa on the Prairie. Think bonnets, top hats, pioneers and covered wagons. This is the Land of Lincoln y'all, the Prairie State, so we're going back in time to the days of our homeboy Abe Lincoln, a time when Chicago was just an up-and-coming little burgh bridging the East Coast with the Western states. Need some inspiration? Check out this heartwarming finale from the last episode of "Little House on the Prairie."
http://www.youtube.com/watch?v=eEsn3e2tTnc&feature=related
Check out these pictures and vids of the Decompression space from Ray Koltys if you need some more inspiration:
http://www.flickr.com/photos/kilovolt/sets/72157624907800543/
http://www.youtube.com/watch?v=b682dLnpsRc
or go here
http://burningmanchicago.ning.com/photo/albums/decompression-2010
Everyone will be asked for a donation - even organizers, artists and volunteers who spend dozens of hours on the event! You can pre-pay your contribution of $15 here: http://boldurban.org/donate/ If you choose not to pre-pay, volunteers will be asking $20 of those who come in pioneer or playa-gear, and $25 of those who come in street clothes. This event will be conducted in accordance with the "Ten Principles" of the Burning Man Regional Network
http://regionals.burningman.com/network_principles.html Full
financial reports will be available to this community after
Decompression is over.
Wanna help? GREAT! Email your Volunteer Co-ordinator and Decompression Co-Lead, Krueger, at kruegers.time@gmail.com, or just go here: http://boldurban.org/volunteer/ and tell us you're interested in
helping out with Decomp in the last box. Artists of all media! Bring out what you got! Contact Elysia Lock, our Art Curation Team Lead at elysialock@gmail.com.
The next walk-through of your location for Decompression 2010 (Little Playa on the Praire) is this Saturday afternoon - 10.3.10. Email Decompression Co-Lead Downtown Dave at downtowndave23@gmail.com for details.
Environmental Encroachment (EE)
Copyright ©1996-2010
2137 West Chicago, APT CH, Chicago IL, 60622