Clockwork Vaudeville's
Carnival Delirium
EE Magic Circus Band performs!
October 22, 2010
Friday, October 22
THE CLOCKWORK VAUDEVILLE'S CARNIVAL DELIRIUM
Reggies Rock Club
2105 Sout State Street
18+
$10 advance, $15 at door
Click here to BUY TICKETS!
with Steampunk Chicago and the travelling Squidling Brothers Circus Sideshow.
EE plays at 11:30 PM
Bust out yer best vaudville and steamphunk outfits!
Reggie's web site has info as well:
http://www.reggieslive.com/rockclub/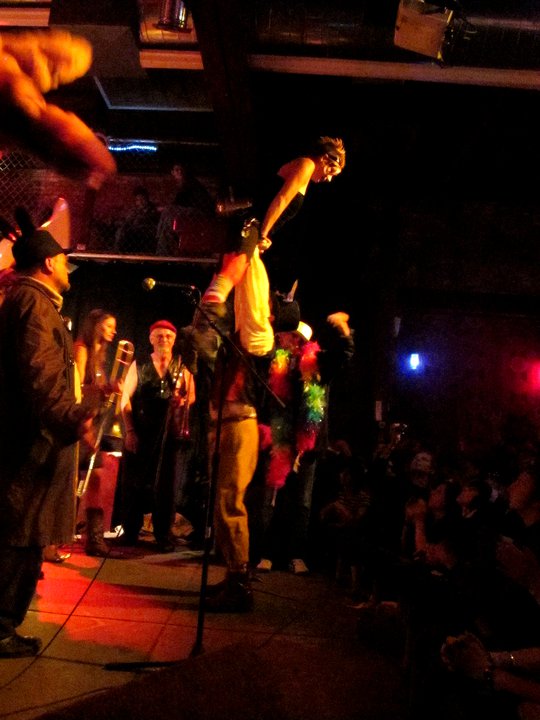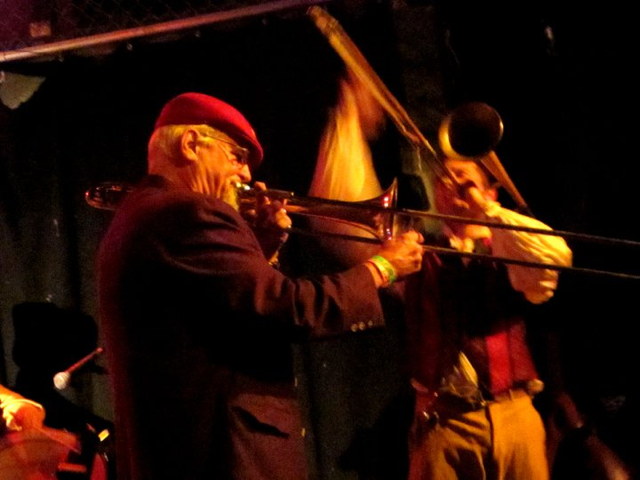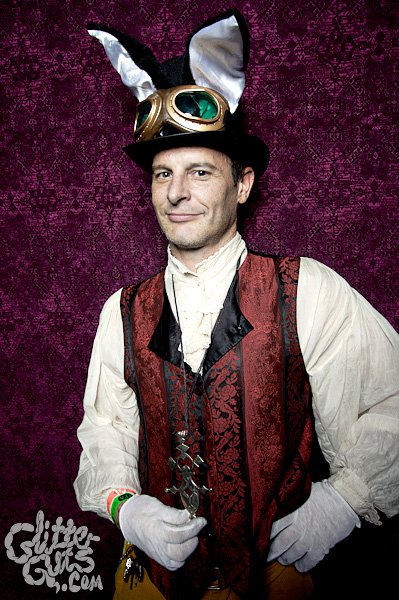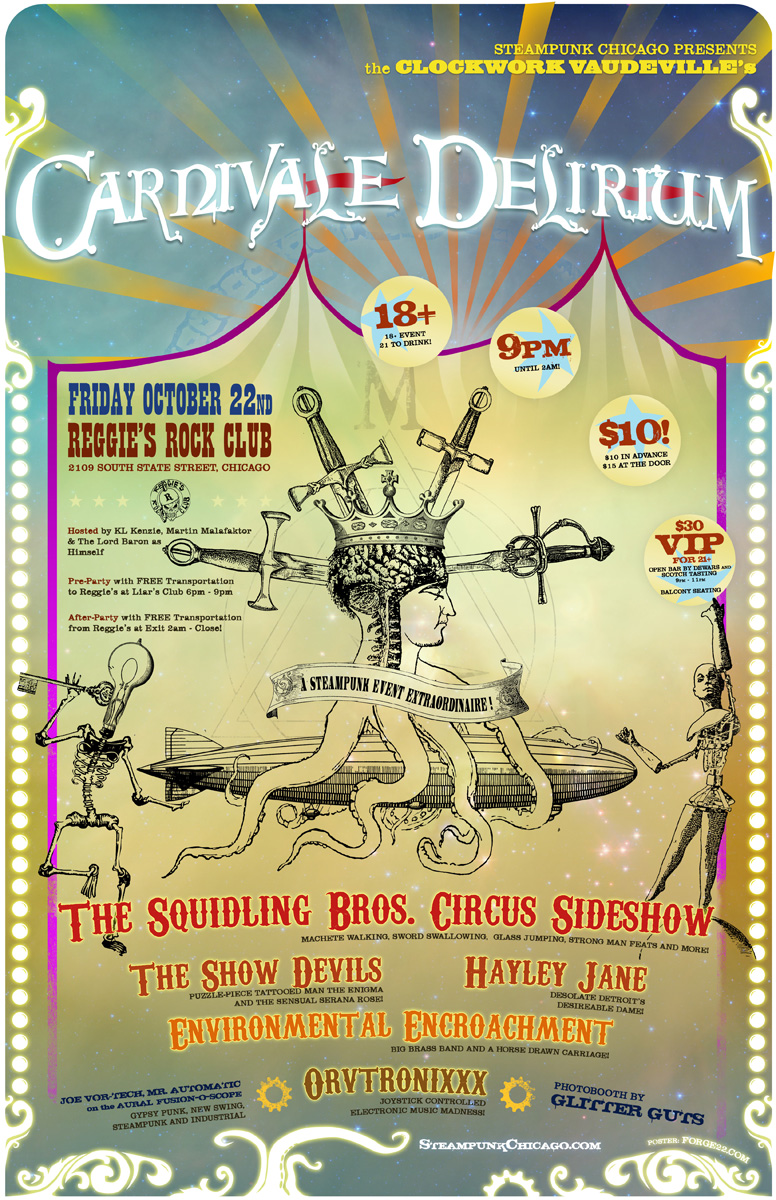 Environmental Encroachment (EE)
Copyright ©1996-2010
2137 West Chicago, APT CH, Chicago IL, 60622