Honk Texas
EE @ honkfest Texas!
With street bands from all over the U.S.
Austin, Texas, March 11-13, 2011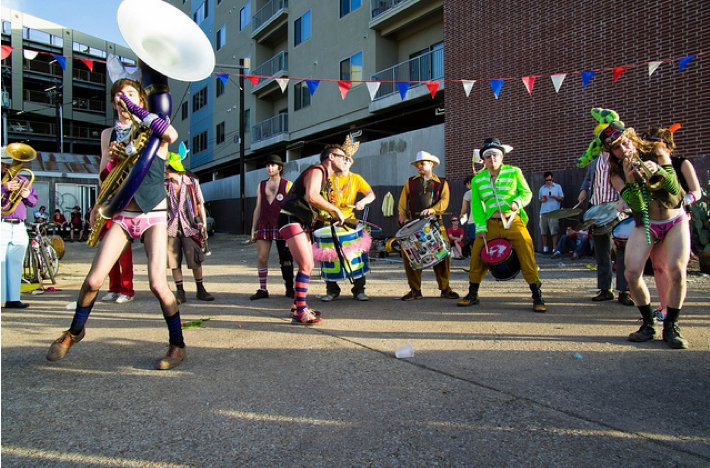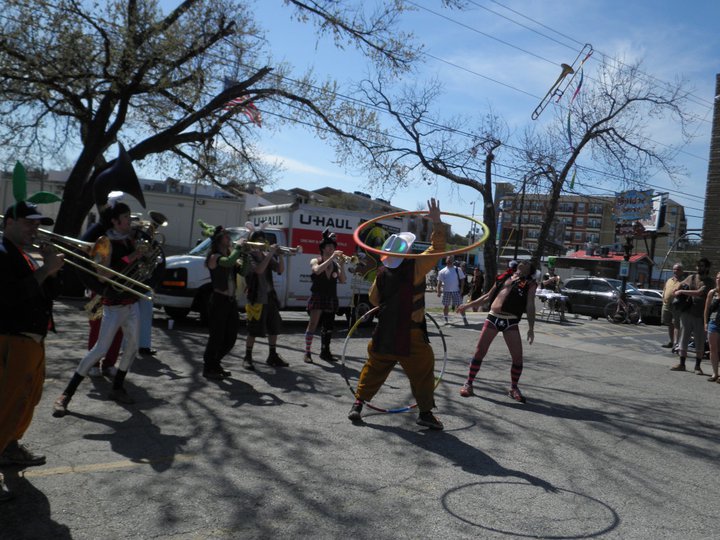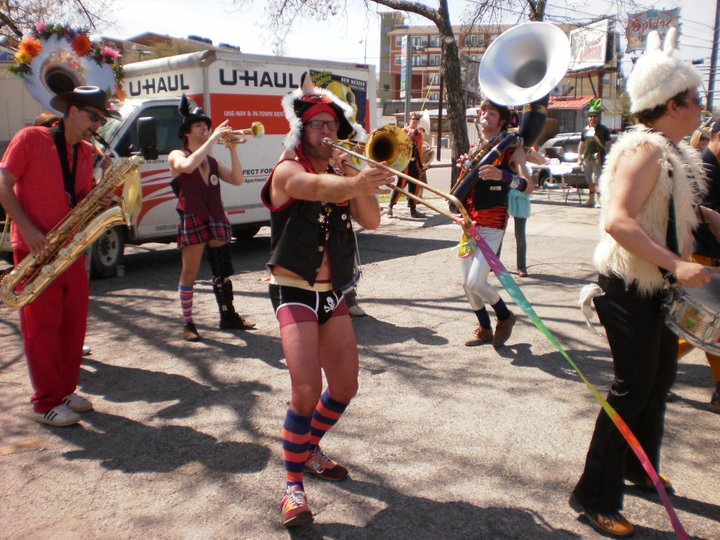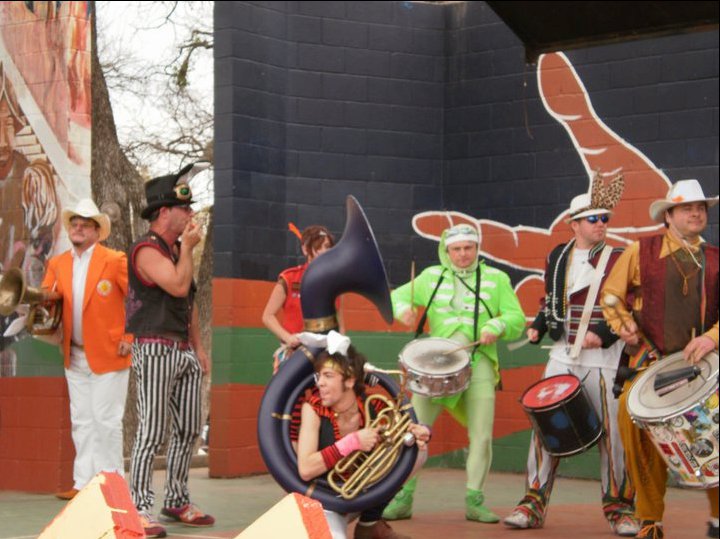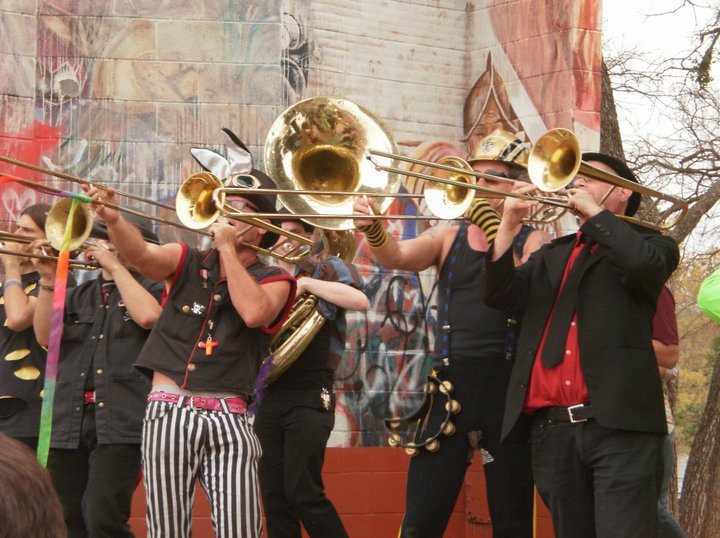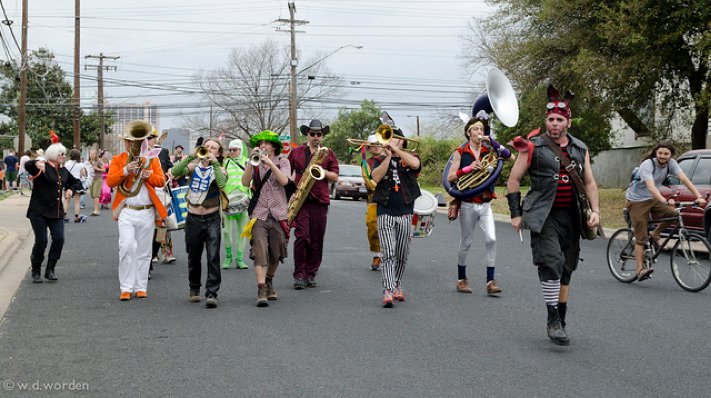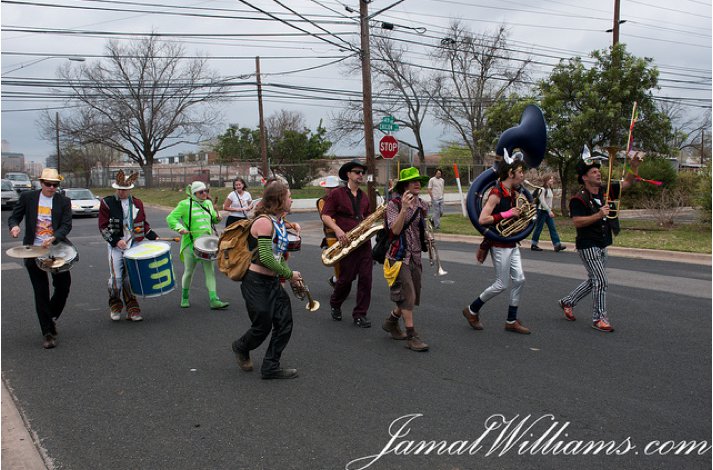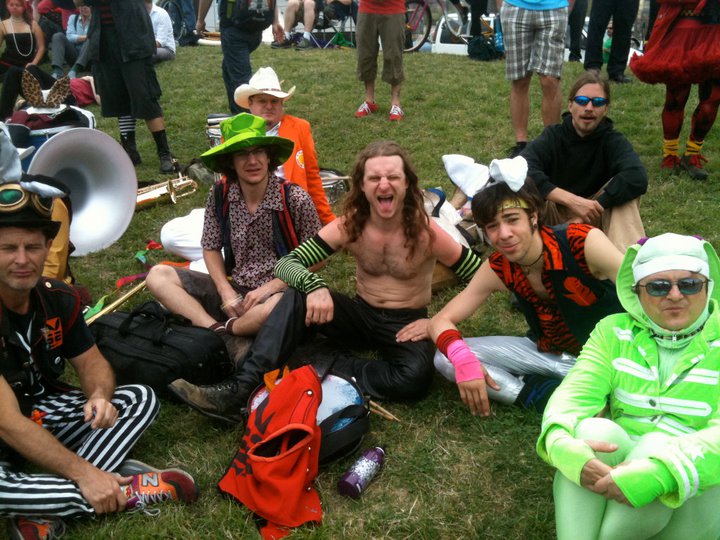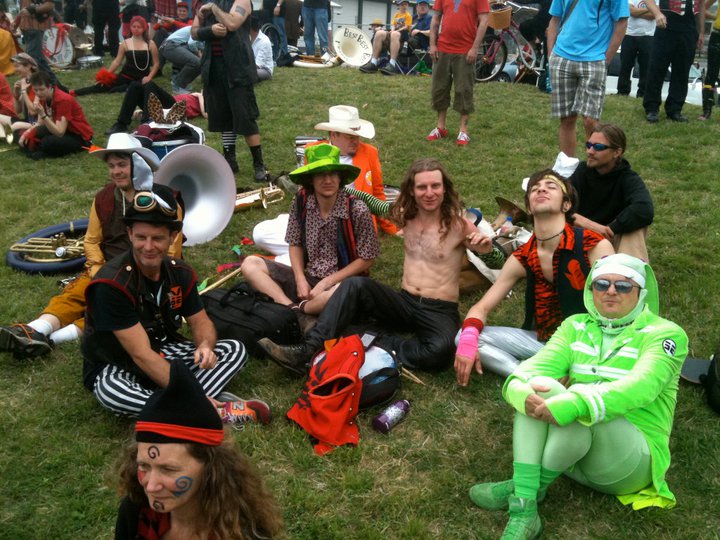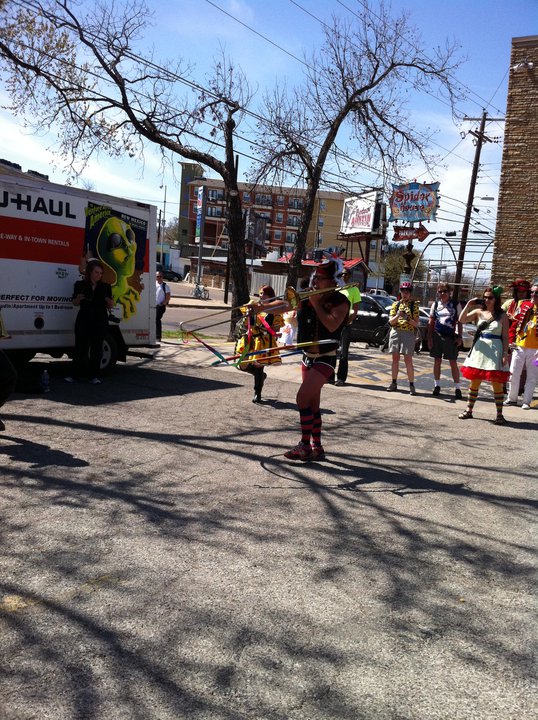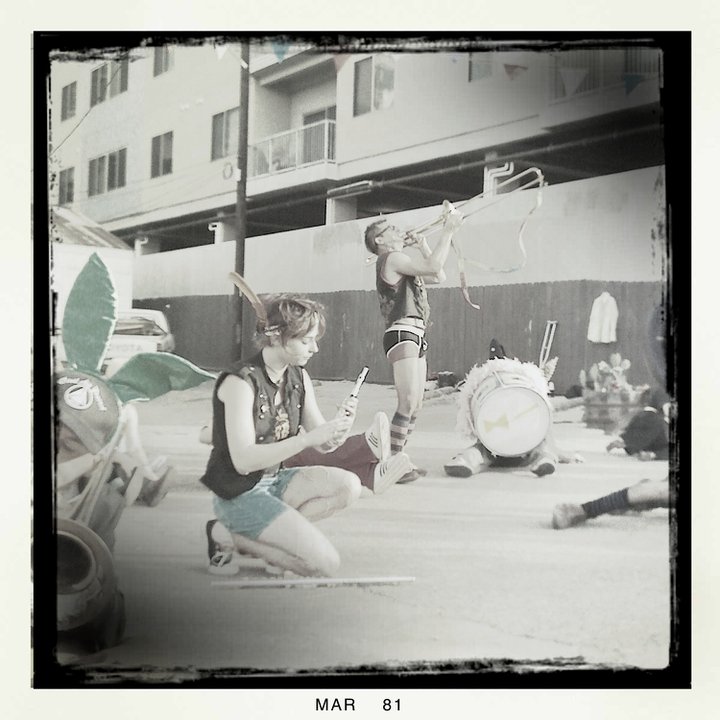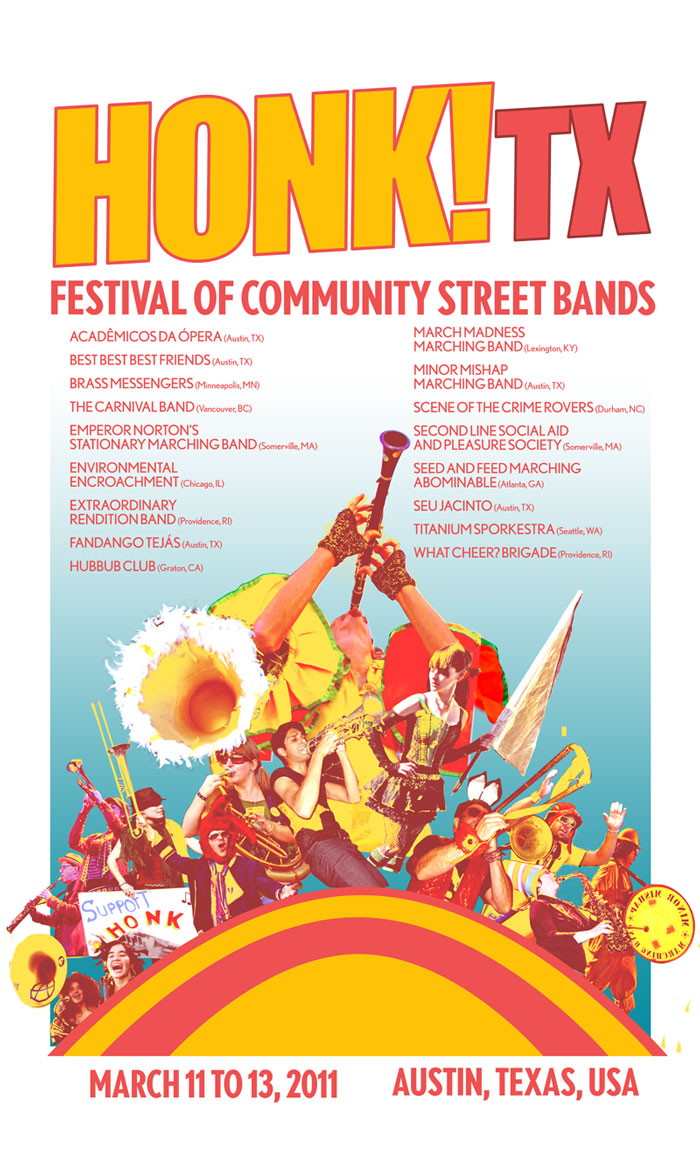 March 11-13th, 2011
HONK TEXAS - Austin, TX
www.honktx.com

In March 2011, HONK! is blasting into the Lone Star State for the first time ever – bringing some of the world's most exciting, original, and talented, radical marching bands to play Absolutely Free; unleashing brass-band mayhem and music into our streets and neighborhoods; and culminating in a grand party through the heart of the Texas capital.
These Mobile & Acoustic street bands are inspired by a wealth of folk music traditions – New Orleans second line brass bands, European Klezmer, Balkan and Romani music, Brazilian Afro Bloc and Frevo traditions, as well as the passion and spirit of Mardi Gras and Carnival. With no stages and no amplification, the line between the crowd and the music dissolves.
This multi-day free event hearkens back to the organic community ethic that serves as a common feature of these extraordinary marching bands, and will be imbued with the deep spirit and playful energy the bands are famous for.
---
Environmental Encroachment (EE)
Copyright ©1996-2009
2137 West Chicago, APT CH, Chicago IL, 60622