Burning Man Festival Photos 2003
Camp Chaos, w/EE -Burning Man
Burning Man 2003 - "Beyond Belief".
NEW Photos (NOV 03) from Robin (top 6)

Robin, Crystal, Christian, Gwenny and Ruby had been.
Myself, TJ-Darwin, Jane, K and K, Keith, Randy and Katie, +Jake were first-timers. 14 of us! Our make-shift camp gave some life to our cool neighborhood at Received and Gospel streets.
If your interested in more photos and some personal notes visit this page:
Mike Smith's Post Playa Thoughts 2003

These and MORE Burning Man Festival Photos will be available here
and at © www.ChristianWhite.com coming soon.
EE at Burning Man Plans 2004 and more to come.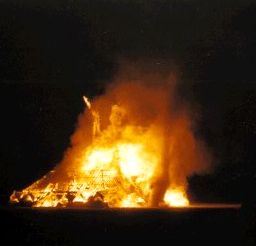 These next six photos are from Robin Barcus (Nov. 03)

Walk in Kaleidascope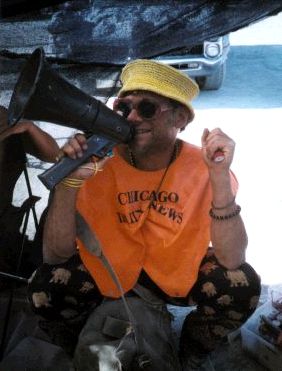 TJ at Burning Man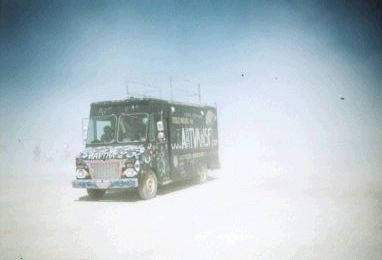 Van in a dust storm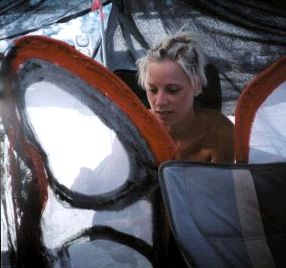 Butterfly Wings

flying man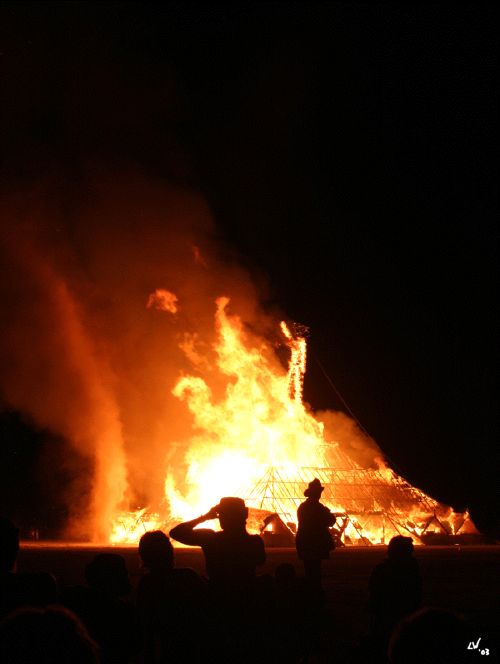 There goes the Man
40' tall pyramid, 40' tall man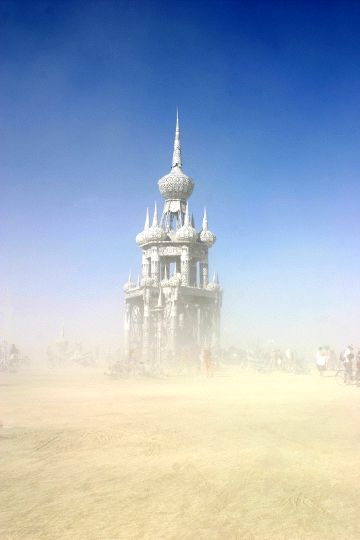 Dust Storm and the Temple of Honor

Temple Burn

Legs. Nice shot CW!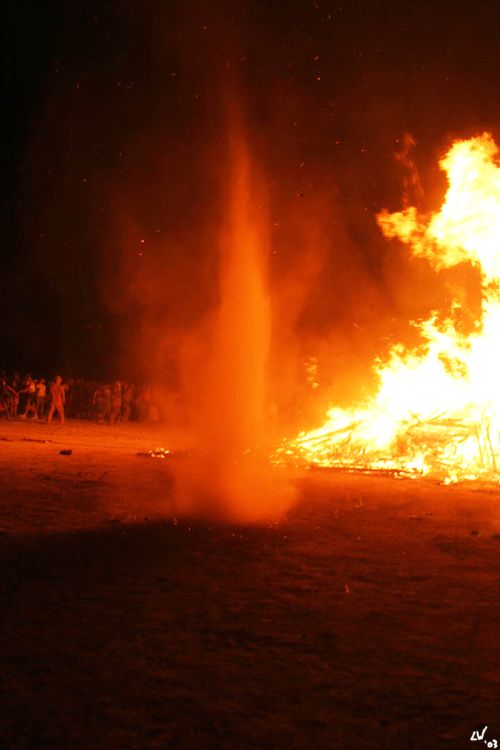 Dust Tornados forming from spirits? high-desert wind impedence.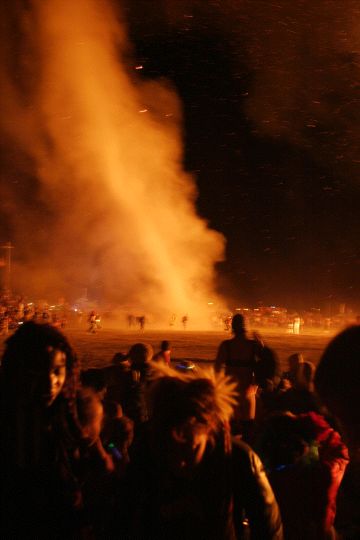 Dust Storm and Spark/Fire Tornado at the Man Burn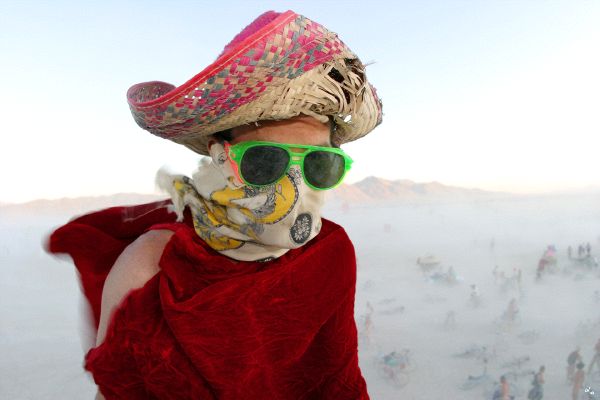 Dust Storm on the Playa Overview from the Temple of the Man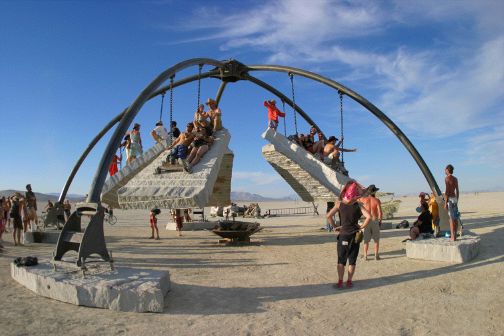 Climbing Sculpture of Rock,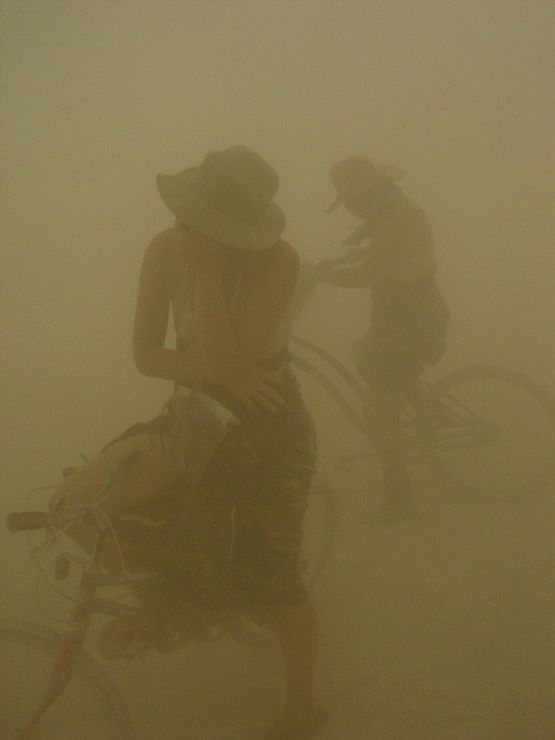 Dust Storm starring Gwennie and Carol Famous
More photos from Christian White .com on the way (nov 03)
Copyright ©1996-2003 Environmental Encroachment (EE)
Site Design by nanoSmith.net